Our Restaurant
CONTACT INFO
Phone:
813-933-9888
Address:
7013 N Himes Ave
Tampa, FL 33614
Map
Welcome to New China Tampa!
The best Chinese cuisine in Tampa
WE DELIVER!
Coronavirus update: We are OPEN! Pickup and Delivery
(Minimum $12.00, 3 mile area)
We use only the freshest ingredients!
We use 100% Vegetable oil

Visit our restaurant to eat in -- or check out our large selection of authentic chinese food on our online menu, and order your meal online!
Don't forget to check out our Online Coupons!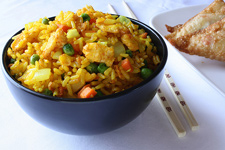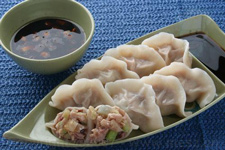 OPEN 6 DAYS A WEEK:
Coronavirus update: We are OPEN! Pickup and Delivery
CLOSED ON MONDAY
Please note our hours when placing an order:
Tues-Thu 10:30 AM - 10:30 PM
Fri-Sat 10:30 AM - 11:30 PM
Sunday 12:00 Noon - 10:30 PM
Monday CLOSED